Incentive FREEBIE!
Spend $75 and get YOUR CHOICE of the Stamp Sets Below!
FOR FREE! YES! Free!
Simply let us know which one YOU would like in the COMMENT SECTION!
EVE
Created by the FANTASTICALLY TALENTED and Beautiful Angie Blom!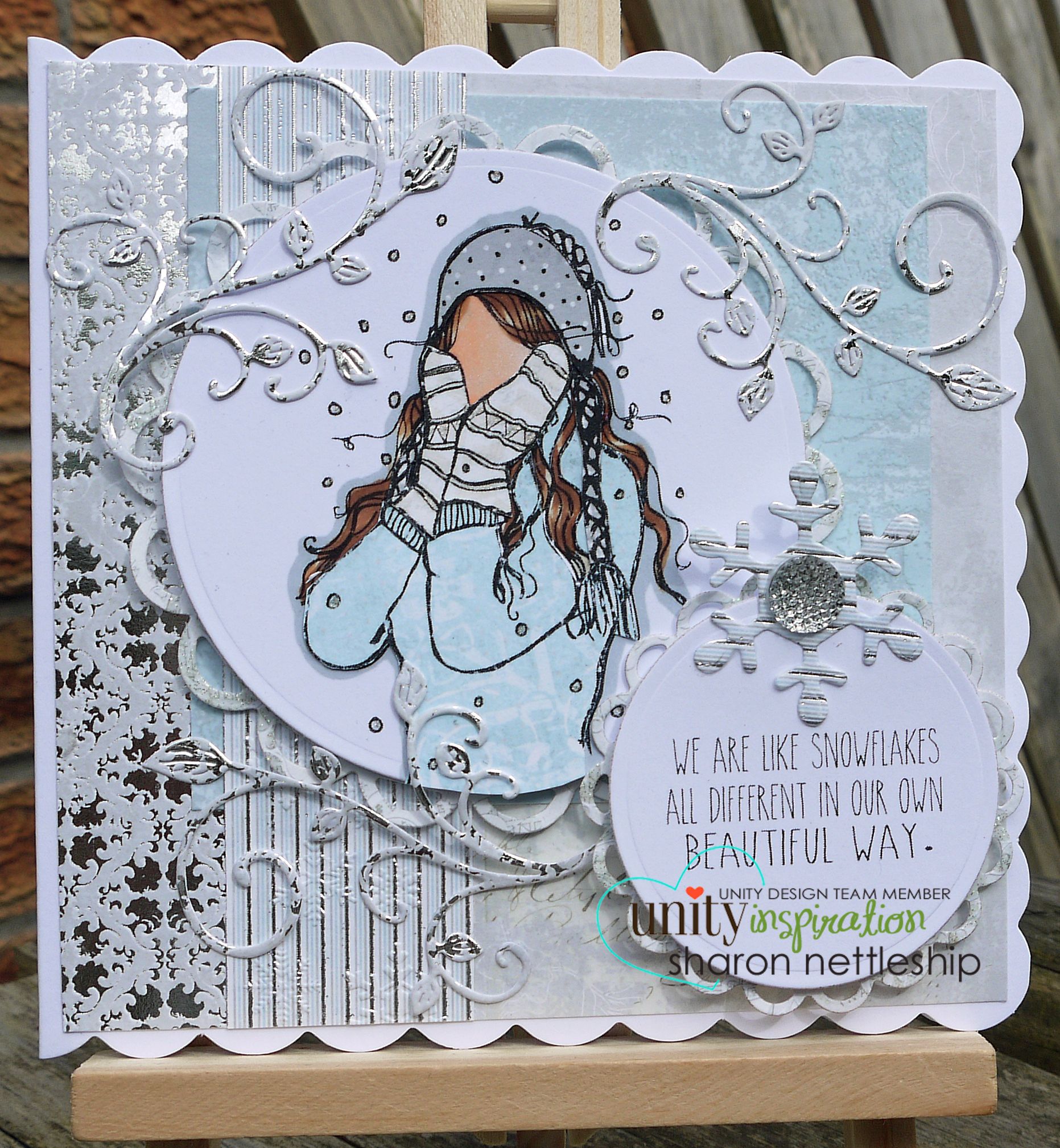 OR
TOTALLY HAPPY
WANT BOTH for FREE? Spend $150 on your lovely order - and you will AUTOMATICALLY get both Stamp Sets!
Shop AWAY!
Please Note: If no selection is made we will decide at Unity which one to add into your order!